TAYLOR, Mich. - A 19-year-old Taylor man has been charged in connection with the shooting of a 16-year-old in the parking lot of a Little Caesars pizza place.
Lamar Eugene Thornton is accused of firing shots Saturday and hitting a teen waiting for a Hot-N-Ready pizza outside the restaurant.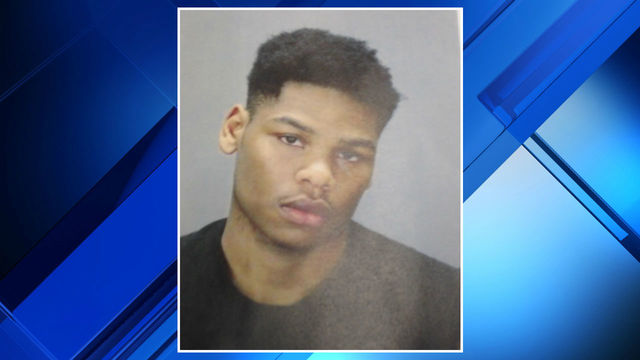 Police said Thornton had been playing with a handgun around 9 p.m. in the back seat of a vehicle when it accidentally went off and struck his 16-year-old friend, who was sitting in the front passenger seat.
The girl was struck in the left hip and was taken to a nearby hospital. Her injuries are not believed to be life-threatening.
"That's horrible," said a man who lives in the area. "Everyone should have their guns locked up. It's a sad -- a 16-year-old girl like that. I have a daughter that age and it would kill me if that happened."
Thornton is charged with carrying a concealed weapon, larceny of a firearm, larceny in a building, two counts of assaulting, resisting or obstructing a police officer, reckless use of a firearm and two felony firearms violations.
Thornton is being held on $5,000 bail. He is expected to return to court June 26.
Sign up for ClickOnDetroit Email Newsletters (click here) for more stories like this.
Copyright 2017 by WDIV ClickOnDetroit - All rights reserved.