GROSSE POINTE PARK, Mich. - A jury has found a man guilty of murdering his neighbor in Grosse Pointe Park.
Myron T. Williams was found guilty Thursday of felony murder, second-degree murder and unarmed robbery. He's scheduled to be sentenced on April 8.
Sabrina Gianino was found strangled in her home on May 15, 2013.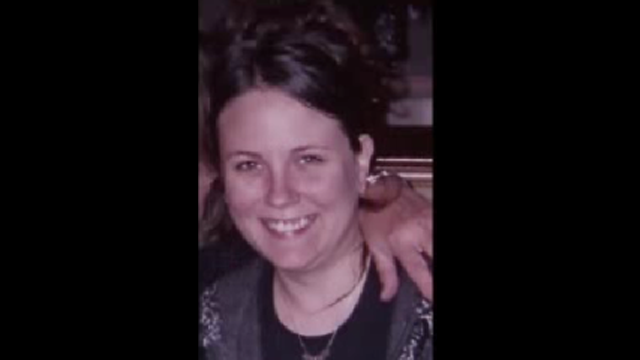 At the time of Gianino's death, Williams was first arrested on separate marijuana charges, but they were dismissed at prosecutors' request because release of evidence in that case would have interfered with the homicide investigation.
Previous stories on the case:
Copyright 2014 by ClickOnDetroit.com. All rights reserved. This material may not be published, broadcast, rewritten or redistributed.