DETROIT - A man was killed Friday morning in a crash at Van Dyke and 7 Mile in Detroit.
Police said three other people were hurt in the crash.
Police have not released the name of the 54-year-old who died.
IMAGES: Deadly crash in Detroit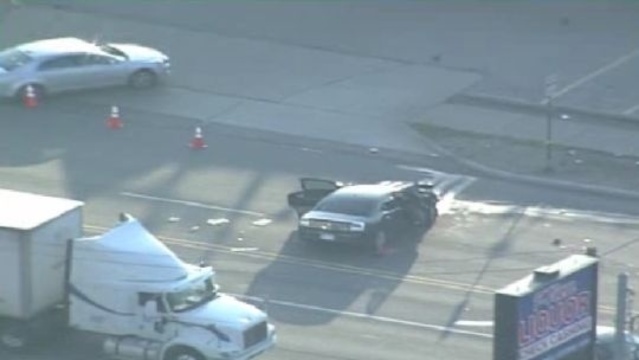 Copyright 2012 by ClickOnDetroit.com. All rights reserved. This material may not be published, broadcast, rewritten or redistributed.