DETROIT - The battle to rescue Detroit from its money troubles entered a new phase Thursday when the mayor's office delivered a new budget to the City Council.
Deputy Mayor Kirk Lewis presented the budget, which was prepared under the constraints of a consent agreement the city now has with the state.
Lewis said the said the new budget reflects the "new reality for the city of Detroit."
READ: Kirk Lewis budget presentation
Lewis said the proposed budget includes a $100 million surplus, but features cuts to city services and staffing.
READ: Detroit 2012-2013 budget
Detroit faces a $200 million budget deficit and $13.2 billion in structural debt.
Detroit mayor Dave Bing recovering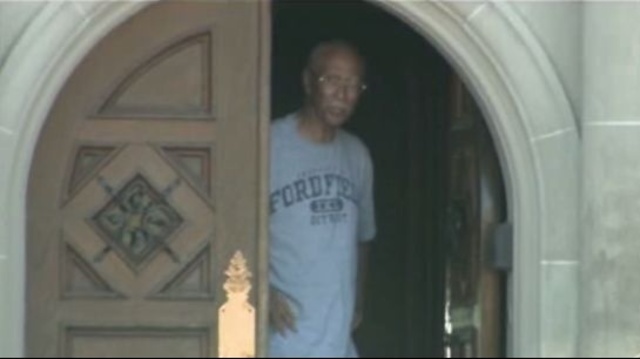 Lewis has stepped into a more prominent leadership position as the city's 68-year-old mayor recovers from a string of health issues.
He recently underwent surgery for a perforated colon and was readmitted last week for treatment of blood clots in his lungs.
Bing is expected to return to office by the end of the month. His office says he continues to be involved in city operations through regular meetings with Lewis and other members of the staff.
Detroit, state working together on consent agreement
The city and state approved a consent agreement last week to try to stave off the possibility of an emergency manager.
Under the agreement, Bing will need to create the positions of a new chief financial officer and a program manager and then hire them with approval by the governor.
The governor, mayor and city council also have a month to appoint a nine-member financial advisory board to help run the city. 
Copyright 2012 by ClickOnDetroit.com. All rights reserved. This material may not be published, broadcast, rewritten or redistributed.