DETROIT - Michigan U.S. Rep. John D. Dingell (D-MI-12) will undergo a minimally invasive procedure at Henry Ford Hospital in Detroit on Thursday.
"He recently developed atrial fibrillation, and the procedure will seek to find the source of the abnormal heart rhythm and correct it," said Christopher Schuler, Dingell's spokesman.
He is expected to stay in the hospital overnight and be released Friday.
Atrial fibrillation is a type of abnormal heartbeat.
The 87-year-old announced last month that he will retire after the longest congressional career in history.
Read: John Dingell says 'Time has come' to step aside
Dingell was elected to his late father's seat in 1955 and has held it ever since.
His wife, Debbie, has launched a campaign for her husband's seat.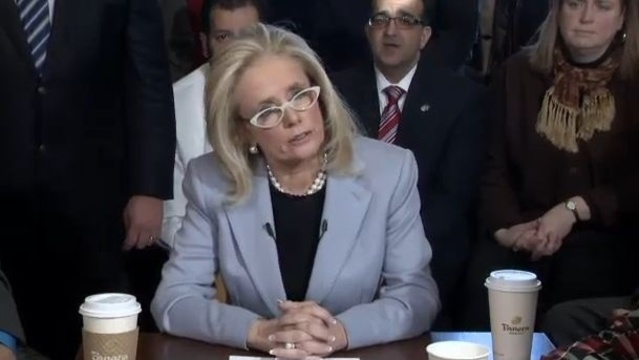 --Debbie Dingell
Copyright 2014 by ClickOnDetroit.com. All rights reserved. This material may not be published, broadcast, rewritten or redistributed.