DETROIT -
Just hours after
Detroit City Council voted 6-3 Tuesday to table a vote on a plan that would lease Belle Isle to the state,
Gov. Rick Snyder's office announced the offer is withdrawn.
Under the proposed lease agreement, the management would have been handed over to the Department of Natural Resources, which would have committed to spending state park funding to restore the island.
Pedestrians and bicyclists would have been free to enter, but motorists would have been required to have a $10 recreation passport which would have allowed vehicles into all Michigan state parks.
Read more: Bing: Snyder withdraws Belle Isle lease deal
"I am extremely disappointed with today's decision by City Council to table the vote on the Belle Isle lease deal with the State. I have just received a letter from the Governor's office confirming that he has now withdrawn the proposed Belle Isle lease agreement from further consideration," said Detroit Mayor Dave Bing in a statement Tuesday evening. "This plan would have provided state funding for the operation, renovation and maintenance of the island as a state park, while we work to stabilize the City's finances. I believe the majority of Detroiters supported this lease agreement. City Council's actions today will force us to look at making additional cutbacks that may negatively impact the City's other parks."
The governor's office had said previously that council had to make a decision by the end of January in order for the offer to stand. Several councilpersons argued to get the vote done Tuesday.
"It's time to put this to rest," said Councilman James Tate.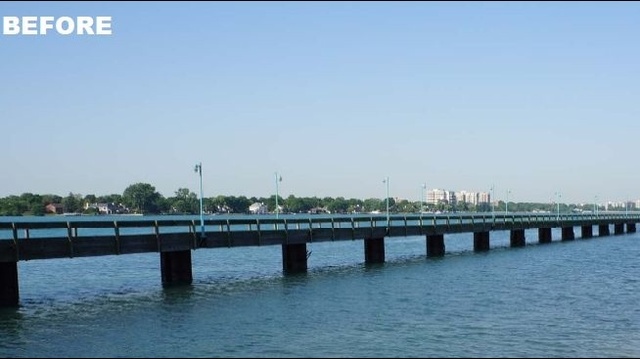 --Images from the Belle Isle renovation offered by the state
But others said too many questions were left unanswered and special considerations need to be taken with something that has such historic ties to the area.
"The city of Detroit has not just been gifted this island, the city residents pay for it and it is owned by the city. It's a great public space," said Councilwoman JoAnn Watson. "It would be a travesty for this council, for this mayor, to dispose of this – it's not just a local treasure – it's a national treasure."
Copyright 2013 by ClickOnDetroit.com. All rights reserved. This material may not be published, broadcast, rewritten or redistributed.