HARRISON TOWNSHIP, Mich. - Pentagon officials announced Tuesday that the U.S. Department of Defense's proposal to cut jobs at Harrison Township's Selfridge Air National Guard Base would reduce the number of troops there by about 1/3.
A total 561 jobs are on the chopping block at the air base. Macomb County Executive Mark Hackel has sent a letter to the Pentagon opposing the cuts. Hackel said the cuts at Selfridge would have a devastating effect on the local economy.
"If you think about it, you got 561 people, and that's the numbers that we've heard so far as the latest numbers, that would be impacted by this," he said. "That's 561 people that are going to the schools, you know, the kids maybe that they have going to schools. People that are buying things at the grocery stores. Buying cars. Having mortgages on their houses. They are the people that are within the community. Theses are our neighbors."
Other local leaders are trying to block the cost-cutting measures as well, fearing the proposal to cut jobs at the base will lead to slower response times in emergencies.
"It's about people. It's about jobs," Hackel said. "We already have been impacted in the state of Michigan, in Macomb County, when it comes to unemployment. This is going to be something that's going to be another hit for us. But the reality is when we start talking about Selfridge Air Base and the unique characteristic it has for us, for economic opportunities and development, it's incredible."
A hearing to discuss the proposals is scheduled for March 20.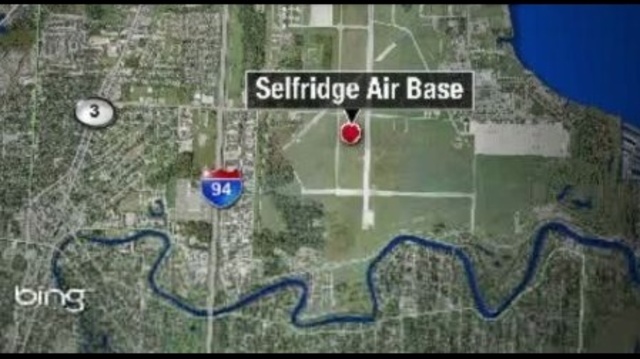 Copyright 2012 by ClickOnDetroit.com. All rights reserved. This material may not be published, broadcast, rewritten or redistributed.