GROSSE POINTE FARMS, Mich. -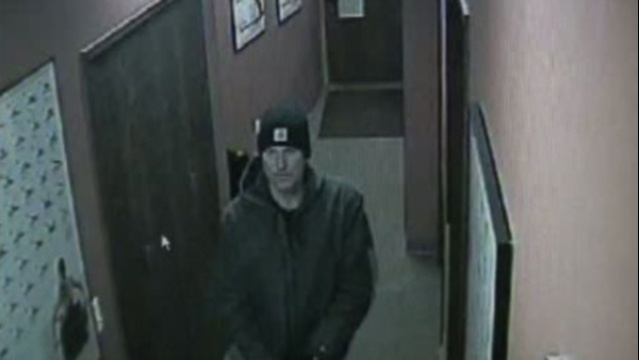 Grosse Pointe Park, Farms and Shores are cities seeing an increase in certain crimes which hadn't been common in what are known as some of the safest suburbs in Metro Detroit.
Break-ins and robberies have been trending and at least one suspect was caught on surveillance video at a Just Breathe fitness gym in Grosse Pointe Farms.
More: News from the Grosse Pointe communities
Cameras captured a man walking into the gym while everyone was working out. He focused on the lockers tucked away in another room. The video shows the man going through lockers, searching for anything of value. He grabbed a wallet and casually walked out.
Staff at Just Breathe are posting notices to remind everyone to keep the back door locked during business hours. Everyone who enters the gym now has to walk by the front desk.
The crime on video is just the latest in a string of incidents in the Pointes.
Read more: Business break-ins trending in area of Grosse Pointe Park
The Sprout House in Grosse Pointe Park was hit by thieves with a brick who broke in one early morning.
The Park Grille in Grosse Pointe also was hit and so was a resale shop, Marge's Bar on Mack Avenue, where thieves busted the window, and an antique shop. Thieves took off with TVs, cash and computers.
Police have stepped up patrols in the Pointes, hoping to find those responsible for the trend of crimes.
Copyright 2012 by ClickOnDetroit.com. All rights reserved. This material may not be published, broadcast, rewritten or redistributed.