BIRMINGHAM, Mich. - A custody fight over a baby in Ireland has led authorities to the Detroit area.
Angela Holmes is from Birmingham, Mich.  She and her husband, Michael, had a baby daughter in Ireland.  But last year, Angela fled Ireland to the United States, using special U.S. embassy help to return to Michigan without her passport.
Michael, who legally has joint custody, filed what is known as a Hague Convention case. He demanded to have Angela and baby Joycelyn returned to Ireland to settle custody.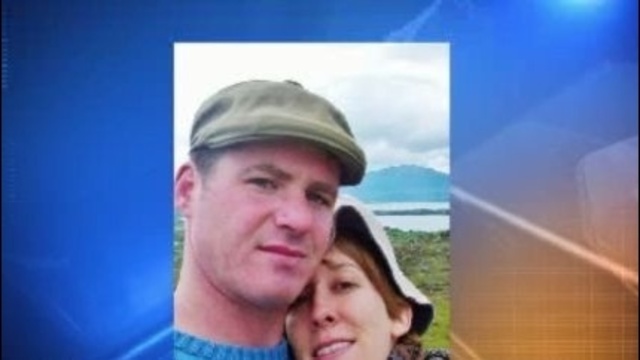 Amy Stawski is Michael's attorney.
"We don't abduct children and use self-help when we want custody of one.  We have the courts make a determination," Stawski said.
Angela claims her husband is emotionally unstable and asked an Oakland County court for a personal protection order against Michael, who is still in Ireland.
In her request, Angela described an encounter in a Chelsea, Mich. cabin last year in which Michael allegedly chased her, tackled her, hurt her neck and scuffed her face.
Attorney Stawski responded to those claims.
"He denies the allegations. He's very hurt, very hurt that she would go and do this," Stawski said.
Angela Holmes has registered to vote at the address of her grandmother's home in Birmingham.  Local 4 found she was not there.  Her mother referred Local 4 to an attorney, who has not been available to comment.
The federal court is also looking for Angela Holmes.
Copyright 2012 by ClickOnDetroit.com. All rights reserved. This material may not be published, broadcast, rewritten or redistributed.