INKSTER, Mich. -
Inkster police say an early Thursday morning shooting has left one man dead in Inkster. 
The shooting occurred in the 200 block of Cherry Hill Trail, near Henry Ruff Street and Cherry Hill Road. 
Police said Brian Watts, 20, of Detroit, was found lying in the parking lot next to a car suffering from a gunshot wound.
He was pronounced dead at the scene.
The murder is the 4th in Inkster since the beginning of 2012. Residents blame the crime on cuts to the police department. Police say with just three officers on per shift on the streets, Inkster cops can't do preventative policing.
Police said they have no suspects or motive in Watts' death.
Anyone with information is asked to call the Inkster police at 1-800-SPEAK-UP.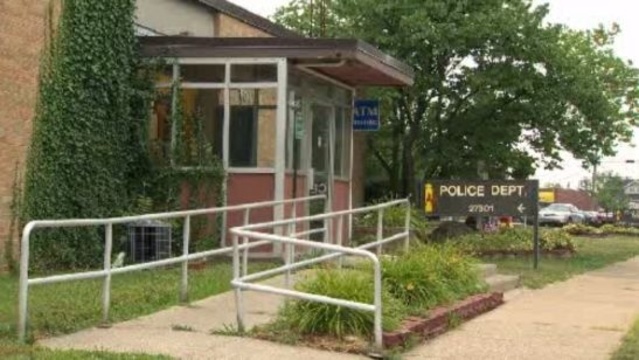 Copyright 2012 by ClickOnDetroit.com. All rights reserved. This material may not be published, broadcast, rewritten or redistributed.