LANSING, Mich. - A controversial abortion bill has been approved by the Michigan Senate Judiciary Committee.
Under the bill, abortion clinics would need to be licensed and required to have some regulatory and insurance requirements.
Supporters say the regulations would protect women. Those who oppose it say it's just a way to make it harder for women to get abortions.
The full Senate still needs to vote on the bill.
The bill gained national attention last month after state Rep. Lisa Brown, D- West Bloomfield, was barred from the House for one day after using the word "vagina" while speaking on the House floor.
Rep's comments stir controversy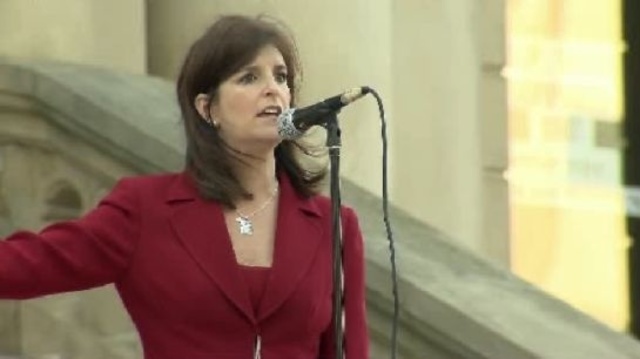 Brown used the word "vagina" in June when voicing her opinion against a bill restricting abortions. She said the bill would violate her Jewish religious beliefs.
"I have not asked you to adopt and adhere to my religious beliefs, why are you asking me to adopt yours? And finally Mr. Speaker, I'm flattered that you're all so interested in my vagina but no means no," she said.
Brown, who is a mother of three, said the term she used is medically correct. But the comment still created an uproar amongst House Republicans who wouldn't allow her to share her opinion on another bill. The bill had nothing to do with abortion.
Copyright 2012 by ClickOnDetroit.com. All rights reserved. This material may not be published, broadcast, rewritten or redistributed.