PONTIAC, Mich. - The Oakland County Sheriff's Department is investigating a shooting that happened early Friday morning at the Colonial Square Apartment complex in Pontiac.
Deputies got a call just after 1 a.m. that a 26-year-old man had been shot in the complex, which is near Walton Boulevard and Lapeer Road.
The victim's condition wasn't immediately known.
At least 17 different crime scene markers were placed out to mark evidence.
Deputies said they are still looking for the shooter, but have not released a description.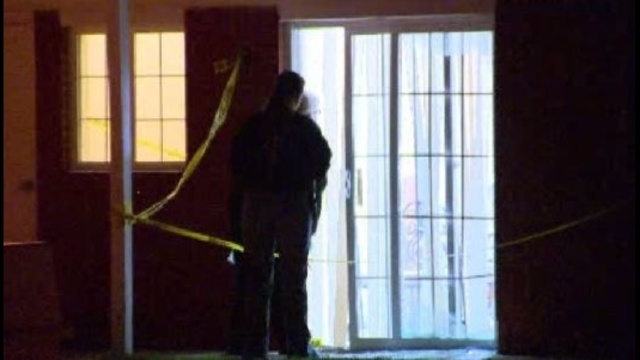 Copyright 2014 by ClickOnDetroit.com. All rights reserved. This material may not be published, broadcast, rewritten or redistributed.