MOUNT CLEMENS, Mich. - A Mount Clemens man has been arrested and charged with possession of marijuana and intent to deliver.
33-yearold Donnie Butler Jr. was arrested Saturday in the City of Mt. Clemens.
He was also had an outstanding warrant for possession of marijuana In Clinton Township.
Butler is expected to be back in court March 18.
You may also be interested in:
Fifth grader brings pot to school to keep dad from smoking it
Student faces suspension, expulsion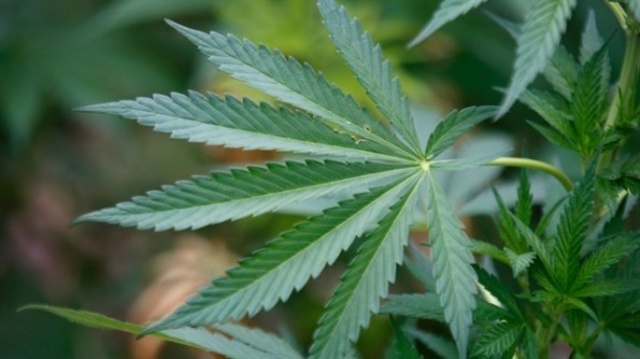 A fifth grader who brought marijuana to his school in an effort to stop his dad from smoking it could be expelled from school.
Local police officers responded to a report of a student in possession of marijuana Tuesday, reports the Suffolk News-Herald. According to Suffolk police, the Driver Elementary student showed his teacher the marijuana and said he took it from his father so that he would stop smoking.
City spokeswoman Diana Klink said: "When asked about the marijuana in the presence of the student's mother, he advised the officer that he found it in his father's truck and brought it to school to show his teacher because he wanted his father to stop smoking marijuana."
Because of a strict school policy against drugs, the student was suspended and recommended for expulsion. An expulsion hearing will be held within 10 days.