WEST BLOOMFIELD, Mich. -
There was a long standoff throughout the day which had started Sunday night after 39-year-old West Bloomfield Township Police Officer Patrick O'Rourke was killed when shots erupted at the home.
Police say 50-year-old Ricky Coley was the gunman responsible. Coley had an army of officers outside the home all day Monday until it was confirmed he was dead inside.
It all started Sunday night when family members helping Coley move from the house say the man became upset. At one point, they say, he locked himself in his room, firing off gunshots.
Police arrived after a 911 call came in about the home. Officer O'Rourke thought he was responding to a suicide scene. Instead, he was shot and killed.
More: O'Rourke's mother recalls son's religious life
For the next 20 hours, police worked to get Coley out of the house. He responded with gunfire, and lots of it. Ultimately, the decision was made to demolish part of the home. Once inside, investigators found Coley dead in his bedroom.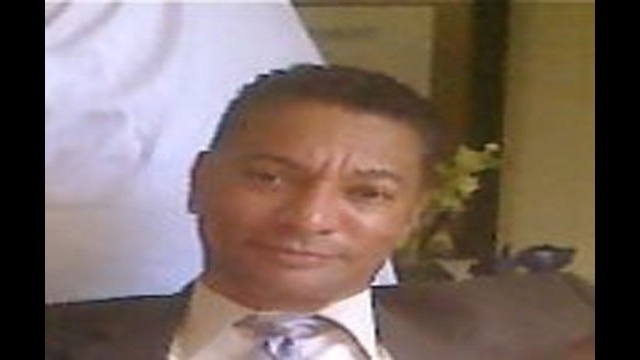 Coley had been going through a divorce.
He was being evicted from the large West Bloomfield home. In June, his estranged wife claimed he attacked her and threatened to take off with their son. Coley was in debt with failing business ventures.
Neighbors, who returned home Monday night after being evacuated, say Coley was a nice man. They are stunned to hear any of this was going on inside his home on Forest Edge.
On Tuesday, an autopsy will be performed to find out if Coley killed himself or if he was killed by police gunfire.
Read more: Community mourns loss of O'Rourke
-- Police demolished part of the West Bloomfield house while in a standoff with Coley.
Copyright 2012 by ClickOnDetroit.com. All rights reserved. This material may not be published, broadcast, rewritten or redistributed.