CLINTON TOWNSHIP, Mich. -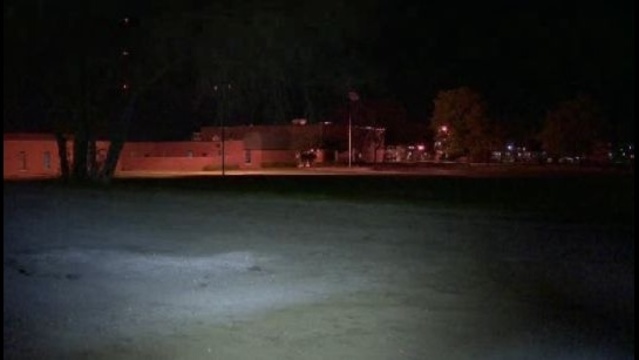 Police have issued a warrant in connection with
the shooting death of a Clinton Township man in a park.
Willie Dion Clark, 24, was found shot to death in Prince Drewry Park on Sunday evening.  Police said Clark was shot during an argument.
Clinton Township police have issued a warrant for 20-year-old Terry Lamont Wilson.  Local 4 has learned the warrant is for one count of open murder, two counts of felony firearm and one count of assault with a dangerous weapon.
The park is located on Quinn Road just east of Gratiot Avenue.  Police said there were several people in the park at the time of the shooting and may have been witnesses.
Anyone with information is asked to call 586-493-7847.
Copyright 2013 by ClickOnDetroit.com. All rights reserved. This material may not be published, broadcast, rewritten or redistributed.