DETROIT - A jury began deliberating Wednesday in the trial of a Detroit-area man who killed a young unarmed stranger on his porch after he heard a series of poundings before dawn one day last fall.
Theodore Wafer says he has nightmares about the fatal shooting of 19-year-old Renisha McBride on Nov. 2 at his Dearborn Heights home. But he says he acted out of self-defense and wasn't going to be a victim.
Deliberations began Wednesday and ended for the day about 4 p.m. The jury will continue deliberations at 9 a.m. Thursday.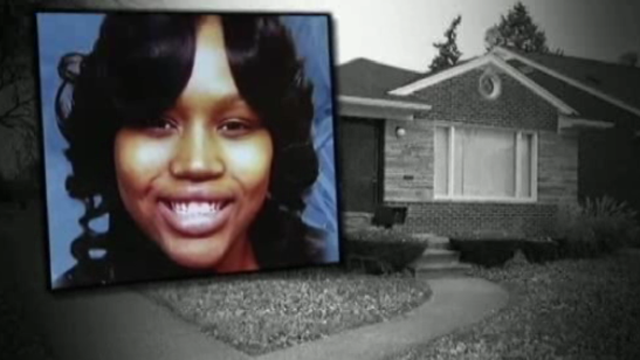 The 55-year-old Wafer is charged with second-degree murder, although the jury can consider manslaughter and involuntary manslaughter. Prosecutors say Wafer should have called 911 instead of firing his gun.
It's not known why McBride stopped at his house. She was drunk and had earlier crashed her car half a mile away.
Live updates: Closing arguments in porch shooting trial
Copyright 2014 by ClickOnDetroit.com. The Associated Press contributed to this report. All rights reserved. This material may not be published, broadcast, rewritten or redistributed.