DETROIT -
This past week, Local 4 celebrated a man who has given so much to Post-Newsweek Stations.
President and CEO Alan Frank announced his retirement from the company earlier this year. Friends, family and coworkers joined each other this past week to wish Alan a wonderful retirement after decades of success and growth.
Frank joined Post–Newsweek in 1979 as program manager for WDIV. In 1986, he became vice president of programming and production for Post–Newsweek Stations. In 1992, while serving as general manager of WDIV, he negotiated the purchase of PASS Sports, Michigan's regional cable sports system, which he supervised until it was sold to Fox Sports in 1997.
He was named president and CEO in January 2000.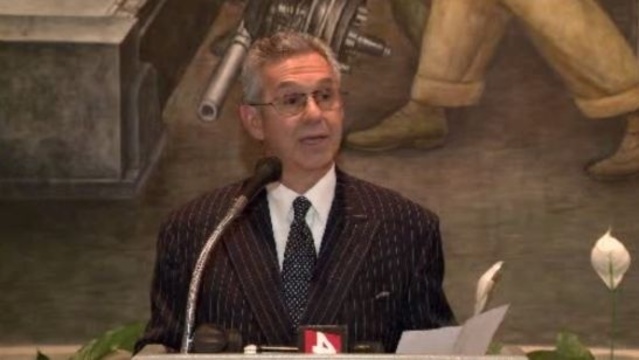 -- Frank gave a humbled speech during the retirement party.
Copyright 2012 by ClickOnDetroit.com. All rights reserved. This material may not be published, broadcast, rewritten or redistributed.