STERLING HEIGHTS, Mich. - A Sterling Heights man who is accused of murdering four women, locking their bodies in the trunks of their own cars, and then abandoning the cars on the streets of Detroit will appear Wednesday for his preliminary exam.
The Macomb County Prosecutor's Office charged 24-year-old James Brown in November with the murders of Demesha Hunt, Renesha Landers, Natasha Curtis, and Vernithea McCrary.
Doctors who performed autopsies on the victims testified during in court that the woman were asphyxiated.
Dr. Francisco Diaz says he found no evidence of trauma but believes Renisha Landers and Demesha Hunt died of asphyxiation, a lack of oxygen to the brain.
Dr. Carl Schmidt says those bodies were burned beyond recognition, but he also believes they were victims of asphyxiation before the fire.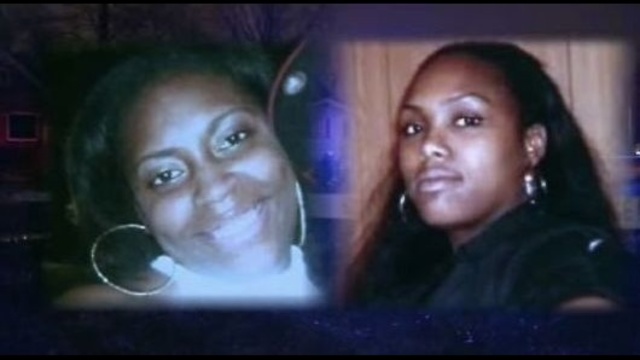 Police and prosecutors allege that Brown initially made contact with the women through the internet website www.backpage.com.
At least three of the four women promoted themselves as escorts-for-hire on the site which carries classified and personal ads.
On Dec. 18, 2011, Hunt and Landers drove to Brown's home on Vancouver in the City of Sterling Heights. Police said their dead bodies were found the next day in the trunk of a car on Promenade in Detroit.
Curtis and McCrary drove to Brown's home on Dec. 24, 2011. The following day, Detroit police were called to a burning car on Lannette. Curtis and McCrary were found dead in that car's trunk, burned beyond immediate identification, said police.
Cell phone records show that the final calls made from the victims' phones were transmitted through the cell tower adjacent to Brown's house on Vancouver.
MORE: Man charged with 'Backpage' murders
Brown's preliminary exam is currently scheduled for 9:00 a.m. Wednesday at 41-A District Court in Sterling Heights. Macomb County Prosecutor William Cataldo said he expects the preliminary will last for the majority of the day.
More Local News headlines in Macomb County