DETROIT - A man charged in a shooting spree that targeted motorists along the I-96 corridor in four Michigan counties was found competent to stand trial Thursday in Oakland County.
Raulie Casteel faces 60 charges in Oakland County, including eight counts of assault with intent to murder, in connection with shootings in Commerce Township and in Wixom, where Casteel lived with his wife, daughter and in-laws.
Authorities have not said what they believe is the motive behind the two-dozen shootings in October across a broad swath of southern Michigan.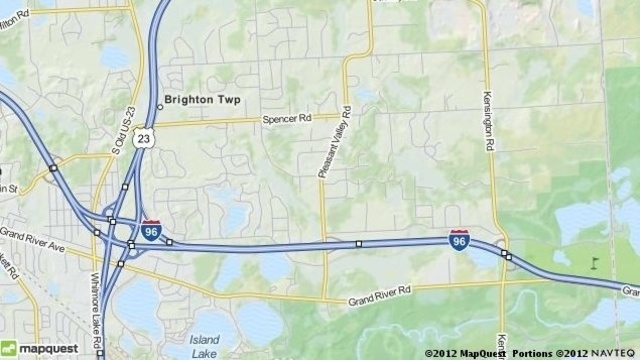 Only one injury occurred -- a man was shot in the buttocks.
Attorney General Bill Schuette late last year announced he was taking over the cases at the request of prosecutors in Livingston, Ingham and Shiawassee counties and brought new charges, including terrorism.
Casteel was found competent Wednesday for the charges in the other three counties.
He could be sentenced to up to life in prison if convicted of any of the attempted murder counts he faces in Oakland County. The terrorism and attempted murder counts that the state filed also carry a possible life sentence.
His next court date is March 1.
About Casteel:
On professional websites, the 43-year-old Casteel described himself as a geologist and soil scientist with experience in environmental cleanup. He's a Michigan native who lived in Taylorsville, Ky., before returning to his home state last year.
Copyright 2013 by ClickOnDetroit.com. All rights reserved. This material may not be published, broadcast, rewritten or redistributed.