ROSEVILLE, Mich. - Roseville police say two brothers who had been missing have been found safe.
Trevor Kitchen, 4, and his brother Gavin Kitchen, 5, were seen Monday afternoon leaving Trevor's school with Marland Sullivan, a registered sex offender in Michigan. They were found safe Monday night after police had issued a short-lived Amber Alert, fearing the young brothers were in danger. Police say officers still are investigating for possible criminal charges.
What led to Amber Alert
Sullivan was picking up Trevor from the school. He already had Gavin in the vehicle described as a 2007 black Ford Explorer with Michigan license plate CJL 8450. The Explorer is described to be in good shape.
View: Roseville police Amber Alert
The boys' mother was waiting for Sullivan to drop the boys off at her workplace in Detroit. However, when she spoke to Sullivan at 4:20 p.m. he said there was heavy traffic on Interstate 94 near 11 Mile Road. She heard her sons in the background while she was on the phone with Sullivan. They sounded OK.
The boys were never brought to her work and she has not heard from Sullivan since.
Sullivan has dropped the boys off at their mother's work several times in the past, police say. He is described as a 37-year-old black man.
Gavin is 4 feet tall and 60 pounds. He was last seen wearing a long-sleeved orange Super Mario shirt, black jogging pants, a knit hat and a white and black coat. Trevor is 3 feet tall and 40 pounds. He was last seen wearing a long-sleeved shirt, blue pants, a red and black coat and he may have been wearing a black and yellow Sponge Bob backpack.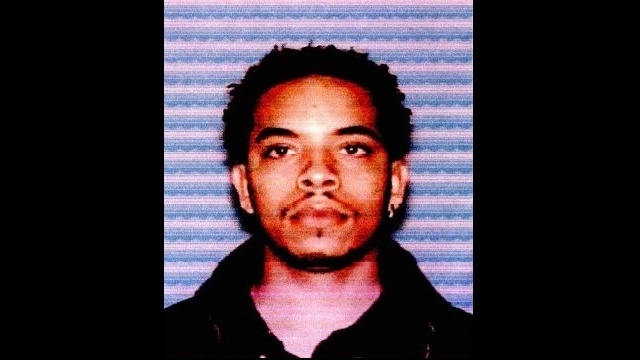 -- Marland Sullivan
Copyright 2012 by ClickOnDetroit.com. All rights reserved. This material may not be published, broadcast, rewritten or redistributed.