HARRISON TOWNSHIP, Mich. -  There may be cause for celebration at Selfridge Air National Guard Base in Harrison Township.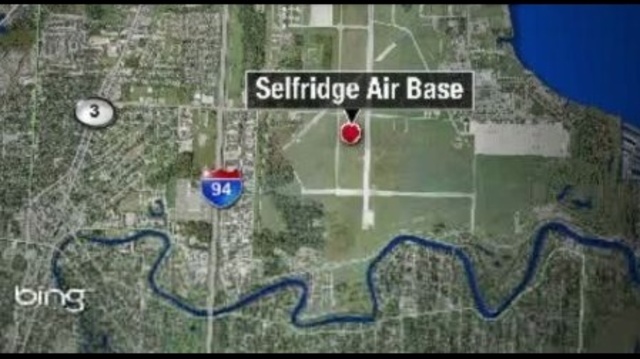 The Senate Armed Services Committee approved a measure rejecting planned Pentagon cuts, which would have removed two dozen A-10 jet fighters from Selfridge and eliminated more than 600 jobs.
The committee is chaired by Sen. Carl Levin.
SLIDESHOW: Go Inside Michigan's Selfridge Air Base
Copyright 2012 by ClickOnDetroit.com. All rights reserved. This material may not be published, broadcast, rewritten or redistributed.