TROY, Mich. - Former Troy mayor Janice Daniels brought all sorts of unflattering attention to the city on a variety of issues but never did her actions bring the hammer down from the Secretary of State and Attorney General.
The state of Michigan is suing the city after heated debate on how to move forward after Daniels' recall.
Daniels was recalled in November. The state of Michigan's election law, clear as day, says her job must be filled by holding a special election on the next available election day, which is in February.
Troy's city attorney is trying to argue Troy does not have to follow state election law and instead can follow it's city charter.
Related: Troy mayor under fire for political emphasis on award
Attorney General Bill Schuette gave Troy a 1 p.m. Friday deadline to comply with the state law or get sued. Troy did not comply. Instead, the city attorney sent a letter asking for clarification from the state.
On Friday night, Schuette and Secretary of State Ruth Johnson pulled the trigger, filing a lawsuit against Troy.
"I am fully supportive of Secretary of State Johnson's efforts as chief elections officer and agree the law is straightforward. A February election is required," Schuette said in a statement.
Read more: Troy, state in tiff over special election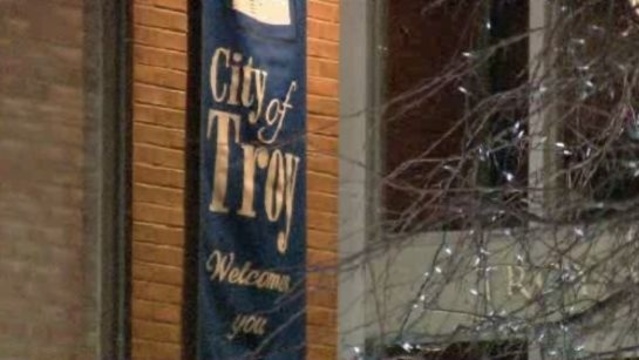 Copyright 2012 by ClickOnDetroit.com. All rights reserved. This material may not be published, broadcast, rewritten or redistributed.