HOWELL, Mich. - The man suspected in a shooting spree targeting motorists along Interstate 96 has been found competent to stand trial.
43-year-old Raulie Casteel of Wixom underwent a forensic competency and criminal responsibility examination earlier this month. Wednesday morning a Livingston County judge ruled Casteel was competent enough to stand trial.
More: Michigan AG's office to prosecute roadway shooting suspect
He faces criminal charges in Livingston, Ingham and Shiawassee counties.
The shootings
The shootings began Oct. 16 and stretched from Oakland County west to Ingham County. The targets mostly were cars traveling on roads near Interstate 96. Only a handful of shootings actually occurred on the interstate. In all, 24 shootings were reported to police.
In one case, a 46-year-old Delton man was taken to the hospital for a gun shot wound in the left buttock area by a bullet that came through the driver's-side door while he was driving on I-96.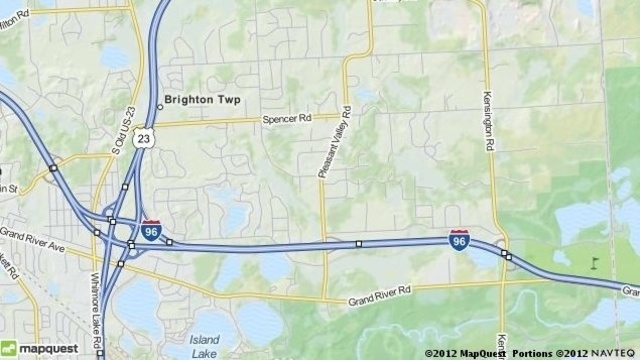 The charges
Casteel has been charged and arraigned in Livingston County with six counts related to an alleged shooting incident on I-96 in Howell. The felony charges include: assault with a dangerous weapon, carrying a firearm with unlawful intent and discharging a firearm from a motor vehicle.
In Oakland County, Casteel is charged with 60 counts for incidents alleged to have occurred in that county. 
Complete coverage: Roadway shootings
Copyright 2012 by ClickOnDetroit.com. All rights reserved. This material may not be published, broadcast, rewritten or redistributed.