WARREN, Mich. -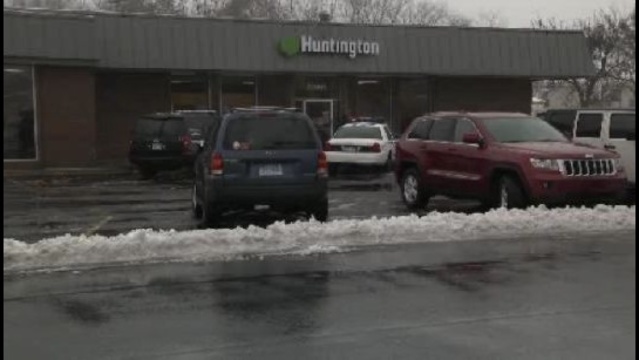 Police arrested a suspect in a Warren bank robbery after the man was recognized from bank surveillance images.
Police say the man went into the Huntington Bank on Ryan Road, just south of Nine Mile Road, and passed a note to a teller Monday.
No one was hurt and the suspect fled the bank with an undisclosed amount of money.
According to Warren police, the suspect was out on parole for a previous bank robbery. 
The man's parole agent recognized him from bank surveillance images and an aresst was made.
The FBI is now handling the case and the suspect's name was not released.
More Headlines:
Copyright 2013 by ClickOnDetroit.com. All rights reserved. This material may not be published, broadcast, rewritten or redistributed.