WARREN, Mich. - Warren police are looking for a bank robber that struck Monday morning.
Police said a man went into the Huntington Bank on Ryan Road, just south of Nine Mile Road, and passed a note to a teller.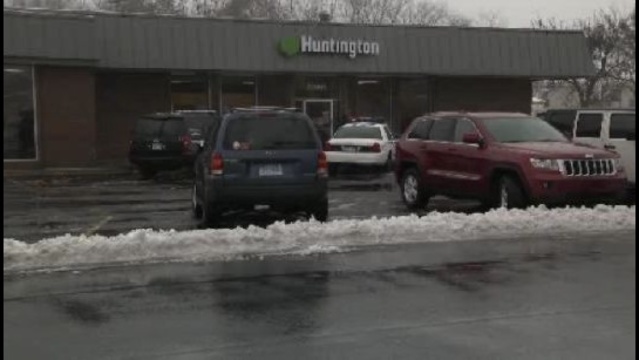 He then fled with an undisclosed amount of money.
No one was hurt.
Read more News headlines from Macomb County:
Copyright 2013 by ClickOnDetroit.com. All rights reserved. This material may not be published, broadcast, rewritten or redistributed.