OAKLAND TOWNSHIP, Mich. - A lot of manpower, K9 units and heavy equipment were used in the 3-day search for Jimmy Hoffa's remains in an Oakland Township field. Federal agents called off the operation Wednesday after coming up empty and that's got a lot of people wondering if it was all worth the cost.
Read more: FBI: No sign of Hoffa, case still open
Workers put the last few touches on the clean-up at the Hoffa dig site. The cost of renting the heavy machinery about $500 a day, to re-seed the dug up area is $5,000, and that's not counting the man-hours and pay for the 40 agents who worked the dig for 2 1/2 days.
A lot of metro Detroiters are upset that taxpayer dollars were used for another failed Hoffa dig. Many sounded off on Facebook with posts saying, "No surprise" to" what a waste of money."
Law enforcement defended the dig.
"Given the scope and the information obtained, we had a responsibility to do what we had to do, so any criticism quite frankly is totally uncalled for," said Oakland County Undersheriff Michael McCabe.
Officials say it's a murder investigation and the information was credible to warrant a search.
"The FBI and partners is not a corporation and we don't have a profit margin as a bottom line. What we have as a bottom line is these arch for justice, so that's always our decision," said special agent in charge of the FBI's Detroit Division Robert Foley.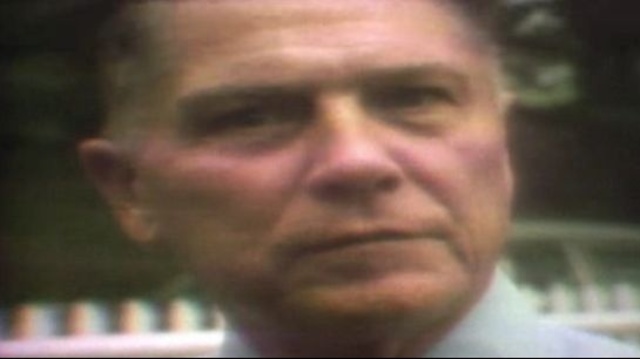 And, if they had to do it over again, they would make the same decision?
"How sure am I? I'm sure, sure as I can possibly be," said Tony Zerilli the tipster who lead the FBI to the field to dig.
Zerilli still says he's 100 percent sure that Hoffa's buried out there somewhere. The feds say he got it wrong, and they're not willing to spend any more time or money in the hunt.
For now the question of what happened to Jimmy Hoff is still a mystery.
Copyright 2013 by ClickOnDetroit.com. All rights reserved. This material may not be published, broadcast, rewritten or redistributed.