GIBRALTER, Mich. - Some of the more than 150 animals who were rescued after being found crammed in an Ohio home have made their way to Michigan.
Rescue organizations from around the area were called in after a homeowner outside Dayton, Ohio, was found hoarding the animals. None of them were found dead, but many need medical attention.
Dr. Catherine Davis of the Gibraltar Veterinary Hospital treated five Collies that came from the home.
"We do have some dogs with severe dental disease, but nutritionally healthy. We have one dog we are treating for seizures but everyone looks wonderful," she said.
Davis said the dogs are mild tempered and range between 8-9 years old.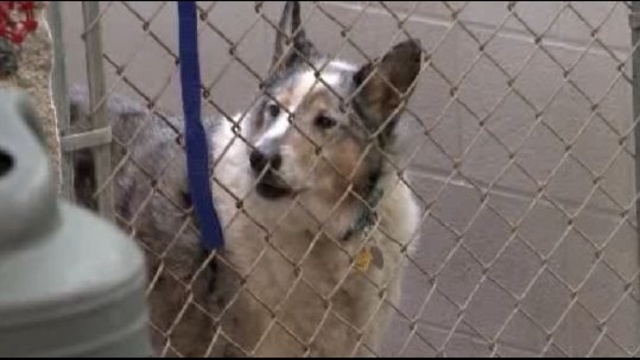 They will soon be leaving the hospital to stay with temporary foster families through the Tri State Collie Rescue.
For more information on how to  adopt the rescued dogs, visit www.tristatecollierescue.org.
Copyright 2013 by ClickOnDetroit.com. All rights reserved. This material may not be published, broadcast, rewritten or redistributed.