PLYMOUTH, Mich. - The Plymouth Whalers will join the staff at Lucky Hair Company on Sunday for a haircutting fundraiser.
All proceeds will be donated to the Karmanos Cancer Center.
From 12 p.m. to 4 p.m., participants can make a $20 minimum donation when getting a haircut ($10 extra for blow dry or style) at the salon on Cherry Hill Road in Canton Township. They will receive a free ticket (worth $12) to the 5th annual Pink Out! game between the Whalers and the Kitchener Rangers on Oct. 13 at Compuware Arena.
More: Plymouth Whalers section
Players will have their hair dyed pink at Lucky Hair Company a few days before the game.
The Whalers open the 2012-13 season Friday, Sept. 21 in Sault Ste. Marie. The home opener is Saturday, Sept. 22 against the Belleville Bulls at 7:05 p.m. at Compuware Arena.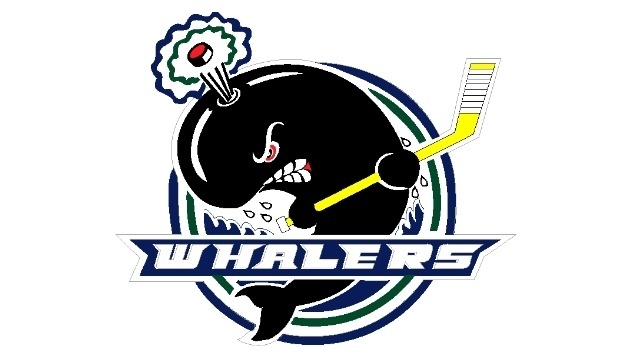 Copyright 2012 by ClickOnDetroit.com. All rights reserved. This material may not be published, broadcast, rewritten or redistributed.