DETROIT - The Plymouth Whalers got their first 2012 postseason win Tuesday night when they topped the Guelph Storm 7-1 at Compuware Arena.
That brings the opening round series to 2-1, Guelph leads.
The Whalers had five power play goals Tuesday night. Forward Stefan Noesen led Plymouth with two goals and three assists. Forward Andy Bathgate had two power play goals.
The Storm were seeking to go ahead 3-0 in the series but Plymouth showed up in a big way in Game 3 to ensure at least a 5-game series.
Game 4 will be played Thursday in Guelph.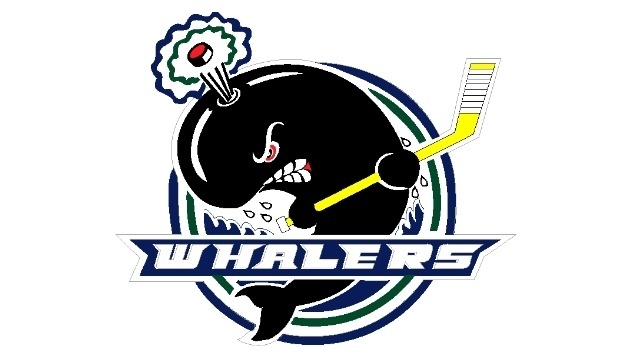 Copyright 2012 by ClickOnDetroit.com. All rights reserved. This material may not be published, broadcast, rewritten or redistributed.