DETROIT -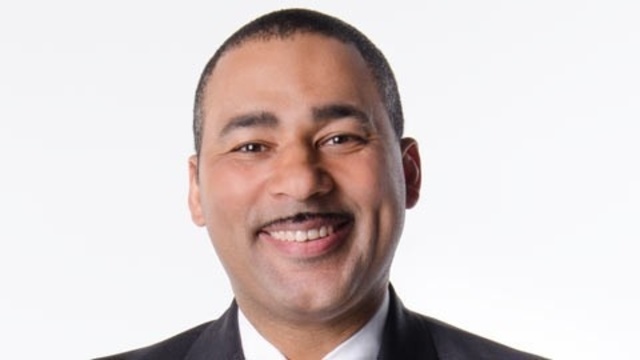 Sunday evening will be frigid with temps returning to the teens. 
Sunday night will be fair with temps plummeting to the single digits. 
St. Patrick's Day, Monday, will be mostly sunny but very cold. Morning and afternoon bus stop temperatures will be well below average by 10 to 20 degrees. Students will have outdoor recess, but they will need their coats, hats, scarves and gloves. Afternoon readings will be in the upper 20s. 
Tuesday's highs will be in the upper 30s with partly sunny skies. Wednesday has a chance of rain and snow showers with highs in the low 40s and nighttime temps near freezing. 
Spring begins at 12:57pm ET, Thursday. Skies will be partly sunny with highs near 40 degree. 
Your latest weather forecast is always on Local 4's new, FREE ClickOnDetroit app. You can track snow, ice or rain on 4 Live Radar anywhere in Michigan, the Midwest or America. Check your app store.
Weather links:
Copyright 2014 by ClickOnDetroit.com. All rights reserved. This material may not be published, broadcast, rewritten or redistributed.