CLINTON TOWNSHIP, Mich. - A man died Monday morning after being pulled from an apartment building fire in Clinton Township.
The fire broke out at the Village Apartments on Hall Road, west of Gratiot Avenue, around 5 a.m.
Firefighters on the scene said everyone was able to get out, except for the man. His name has not yet been released.
The fire affected four apartments in one unit.
The source of the fire is still being investigated.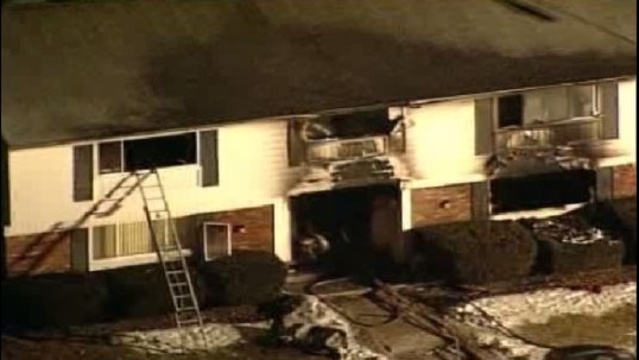 Copyright 2014 by ClickOnDetroit.com. All rights reserved. This material may not be published, broadcast, rewritten or redistributed.