DETROIT - Here is video from Chris Cornell and Soundgarden's performance Wednesday night at Fox Theatre in Detroit.
Cornell was found dead after the show in his hotel bathroom at the MGM Grand in Detroit. He was 52.
STORY: Rocker Chris Cornell dies following show in Detroit
This video and the following photos from the show were taken by WDIV reporter Jason Colthorp: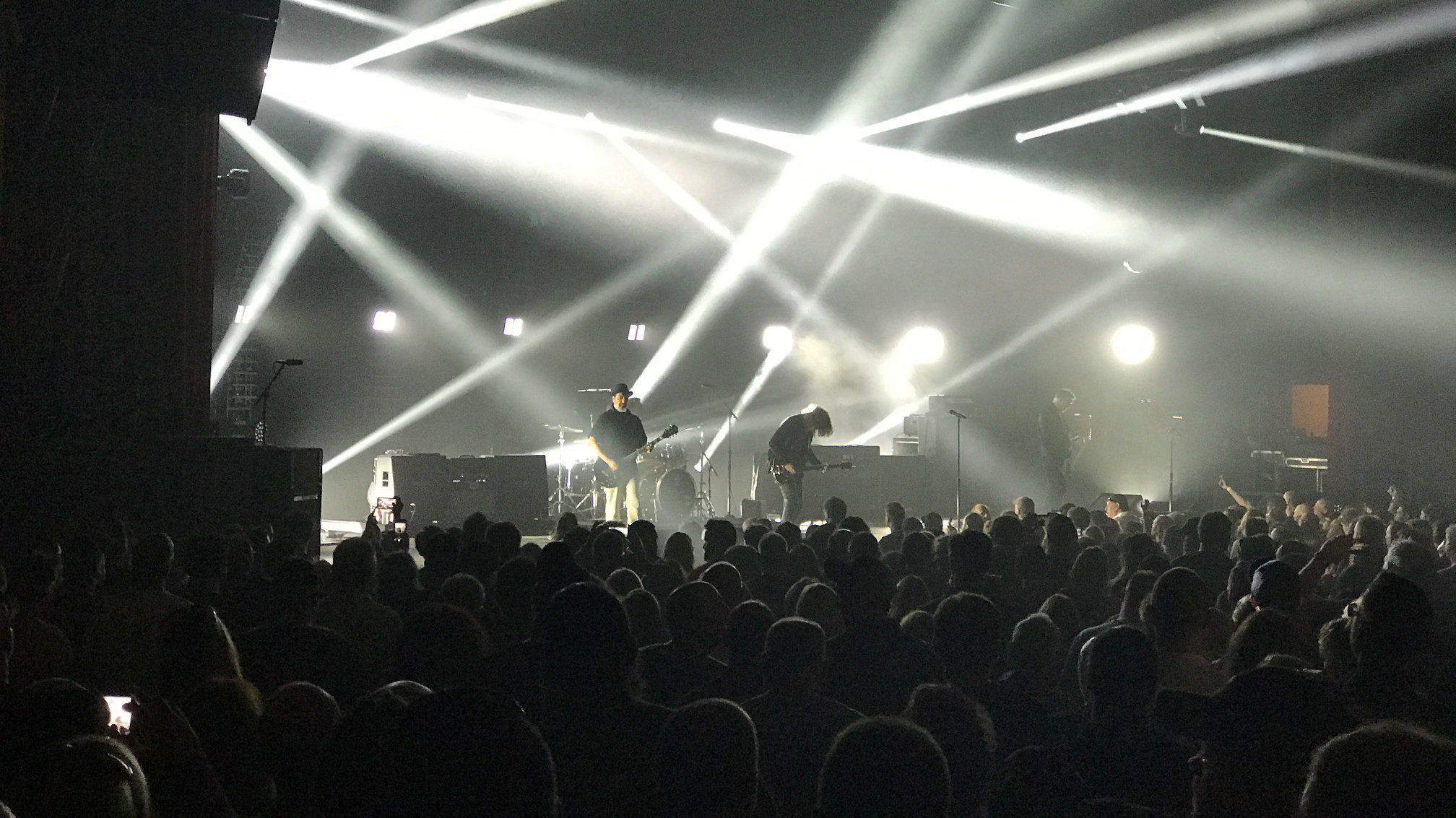 Copyright 2017 by WDIV ClickOnDetroit - All rights reserved.