DETROIT -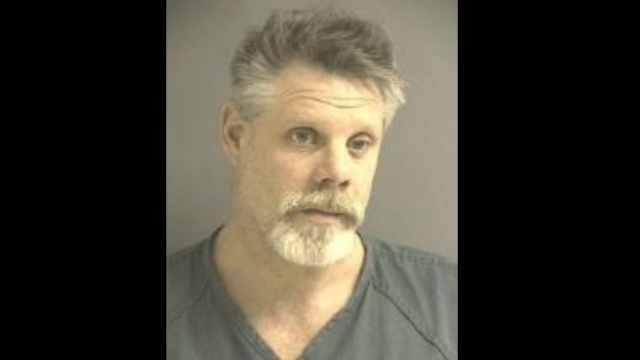 Joe Gentz remains locked up while he faces charges for his role in the murder of Grosse Pointe Park mother Jane Bashara.
The Local 4 Defenders have learned not only is a deal being worked out for Gentz but that it's almost a done deal.
"Realistically they are probably trying to work out a term of years and what the charge is that Mr. Gentz would plea to," said Local 4 legal expert Todd Flood. "If they're working out anything that would be it. That would be the crux of it."
Gentz's attorney, Susan Reed, said there have been negotiations but nothing has been finalized. Progress is being made.
Complete coverage: Grosse Pointe Park murder investigation
Local 4 is told Gentz will likely be offered a reduced charge of 2nd degree murder which could mean a minimum of 20 years in prison. A key part of the deal is that Gentz will have to testify against Bob Bashara, who is charged with solicitation of murder after police investigators say he tried to have Gentz killed while behind bars. Bashara has pleaded not guilty to that charge.
"It's going to be a murder two, and it's going to be a lengthy term of years," said Flood. "(Gentz's) guidelines are probably going to be pretty high, and I would imagine, quite frankly, that he's going to be in prison for quite some time."
When would Bashara face additional charges? Right now, there is no rush for prosecutors to bring another charge against Bashara. He remains locked up, too. Prosecutors likely will work to make sure the Gentz deal is all tied up before they possibly bring new charges against Bashara.
More: Latest headlines from Grosse Pointe communities
Copyright 2012 by ClickOnDetroit.com. All rights reserved. This material may not be published, broadcast, rewritten or redistributed.