INKSTER, Mich. - The Inkster Police Department continued a 25-year tradition on Friday.
The department held a special memorial ceremony for police officers lost in the line of duty.
The memorial began more than two decades ago after three Inkster officers were killed in a siege and shootout.
This year, there were special honors for Livonia police officer Larry Nehasil who was killed in the line of duty last year.
The Inkster police memorial service takes place each spring on the first Friday of May.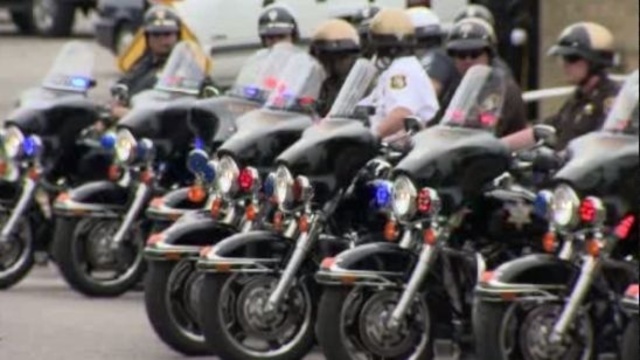 Copyright 2012 by ClickOnDetroit.com. All rights reserved. This material may not be published, broadcast, rewritten or redistributed.