DEARBORN HEIGHTS, Mich. -
A 3-year-old boy fell from a 2nd floor window Wednesday afternoon in the 4200 block of Monroe Street in Dearborn Heights.
Local 4 has learned the child placed a stool next to the window before climbing and falling out of the window. The mother was in the shower at the time.
The boy landed on a cement patio beneath the window. He suffered chipped teeth and was taken to Children's Hospital as a precaution. The boy was moving his arms and legs.
His father was downstairs at the time and heard a thud. He ran upstairs to see the boy had fallen. The father found the window open without the screen gone before he saw the boy on the ground outside.
The fall was about 15 feet.
Neighbors say the family has lived at the home for less than a year.
When police arrived they saw the mother holding the boy.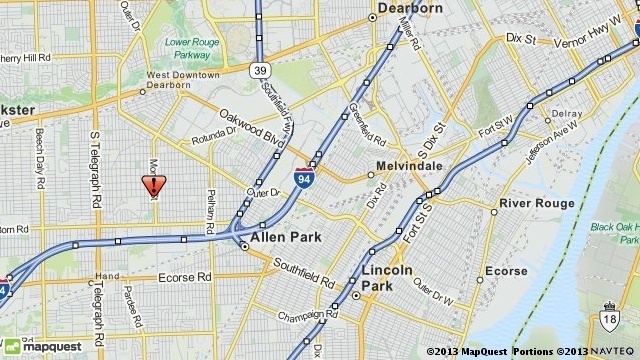 WDIV, ClickOnDetroit.com
Copyright 2013 by ClickOnDetroit.com. All rights reserved. This material may not be published, broadcast, rewritten or redistributed.