HAMTRAMCK, Mich. - Acting Hamtramck Police Chief Max Garbarino said authorities think 21-year-old Ashley Conaway and 19-year-old Abreeya Brown are still alive and will be found alive. 
The two were abducted and driven away in the trunk of a car Tuesday night at Brown's step-father's house.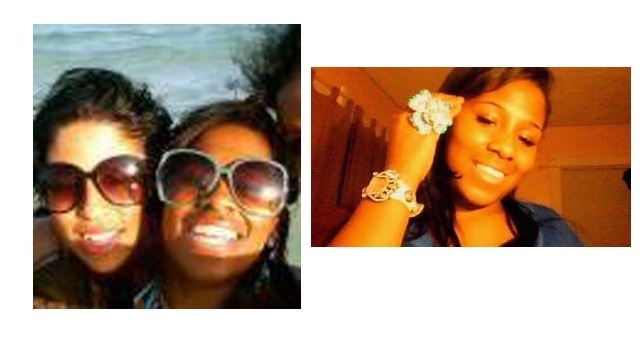 Brown's mother, Lois, said trouble began three weeks ago when her daughter's former boyfriend, 25-year-old Brandon Cain, shot at both women, grazing Conaway in the head.  Lois Brown said Cain was upset over the break up. She also said the two women were offered $5,000 to keep quiet about the incident.
"I'm sure she's terrified. They're going to put them in the trunk of a car. It wasn't even her deal. The girl, Ashley, didn't want to be with the boy anymore," Lois Brown said.
Family members say Abreeya was texting them until about 11 p.m. and she said in a text that Cain was the kidnapper.
"Brandon, please let my daughter go, she has too many loved ones here," said Abreeya's father, Charles McGinnis.
Another man, Andre Todd-Douglas, turned himself into police Wednesday morning after being named a person of interest. Sources say he's told police he didn't have anything to do with kidnapping, but is being questioned about the original shooting.
Hamtramck, Detroit, Michigan State Police, the FBI and U.S. Marshals are involved in the search. 
Copyright 2012 by ClickOnDetroit.com. All rights reserved. This material may not be published, broadcast, rewritten or redistributed.