BERKLEY, Mich. - A man was hit by a car late Friday afternoon while riding his bike in Berkley.
Police said a man in his 50s was hit by a silver Honda near Beverly Avenue and 12 Mile Road.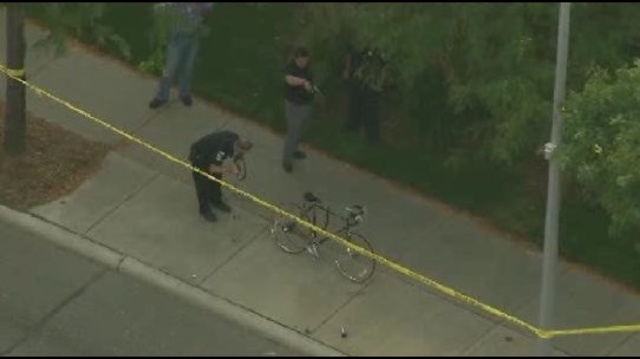 He was taken to Beaumont Hospital in Royal Oak. The extent of his injuries weren't immediately known.
Copyright 2012 by ClickOnDetroit.com. All rights reserved. This material may not be published, broadcast, rewritten or redistributed.