EASTPOINTE, Mich. - Eastpointe police are investigating a stranger danger situation involving a man who approached a girl who had just stepped off a school bus Monday afternoon.
Police said the incident happened at the corner of Redmond and Veronica.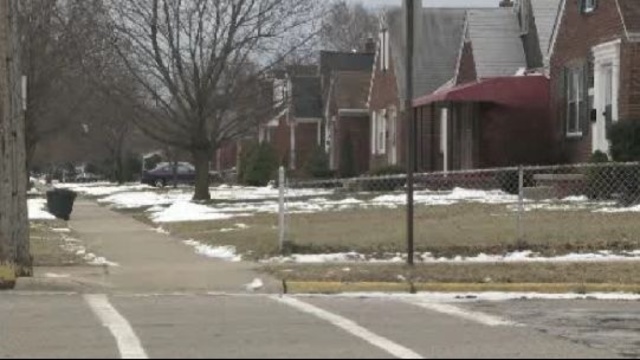 A seventh-grader told police a man in a blue car pulled up next to her and tried to get her inside. He had his hands in his pants.
The girl ran away and wasn't hurt.
Police said a man in a blue car was also seen driving by Easton Academy and school officials called police about the suspicious behavior.
Read more Local News headlines:
Copyright 2013 by ClickOnDetroit.com. All rights reserved. This material may not be published, broadcast, rewritten or redistributed.