ST. CLAIR SHORES, Mich. - The five Michigan men posed at a South Dakota hunting lodge just before leaving for home.
Nick Andreopolis, Thomas Thorngate, William Petrocy, Wesley Fresard and his brother, John Fresard, all of Macomb County, were an hour into their return trip when tragedy struck. Wesley was driving.
"There is a stop sign kind of in the middle of nowhere and, according to officers, it is believed that the vehicle traveled through the stop sign and hit a semi," said Cheryl Fresard-Bruder, John's daughter.
John's wife Kathy says he joined the trip after someone else canceled. He was among four of the men who were killed in the crash. Thorngate is in critical condition.
"Nobody can believe it. He's really going to be missed," said Kathy.
Fresard-Bruder said the intersection is notorious for serious crashes. Her father was a Grosse Pointe Shores police officer for 28 years. He developed his skills as an electrician and started his own business.
"He was everybody's rock. He was the best dad anybody could dream of having," said John's daughter, Pam Rice.
And he was a passionate outdoorsman.
"My dad lived life to the fullest," said Fresard-Bruder. "He never did anything halfway."
John was due home Thursday. The family was ready to celebrate Christmas before leaving on their annual trip to Key Largo.
"My mom has been busy wrapping and getting it all ready for big dinner Saturday," said Rice.
During his police career, John had to break tragic news to families. On Wednesday, it was a St. Clair Shores officer who had to tell Kathy that her husband of 48 years was gone.
"There's going to be a big hole in everybody's life," she said.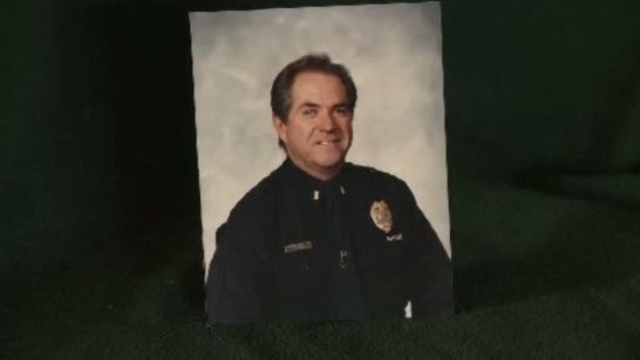 -- John Fresard
Copyright 2012 by ClickOnDetroit.com. All rights reserved. This material may not be published, broadcast, rewritten or redistributed.