HASTINGS, Mich. – A Hastings police officer has filed a lawsuit after he says he was discriminated against when he found out he was 18 percent African.
Sgt. Cleon Brown has served 19 years on the Hastings police force. He claims that when he found out from a DNA registry that he was part African, he started being treated differently at work.
"It was almost a disgraced reaction I got from them like, 'Why are you proud of this type of thing,'" Brown said.
He first filed an EEO complaint, but he said things only got worse after that.
The lawsuit alleges that the police chief, former mayor, city manager and deputy chief discriminated against him.
According to Brown's attorney, the chief called him a name in reference to a slave from a book in front of other people.
The lawsuit also claims that a stocking with a black Santa and "18 percent" was on the department's Christmas tree.
"I call it straight-up racism," Brown said.
The city said Brown made jokes himself about being part black.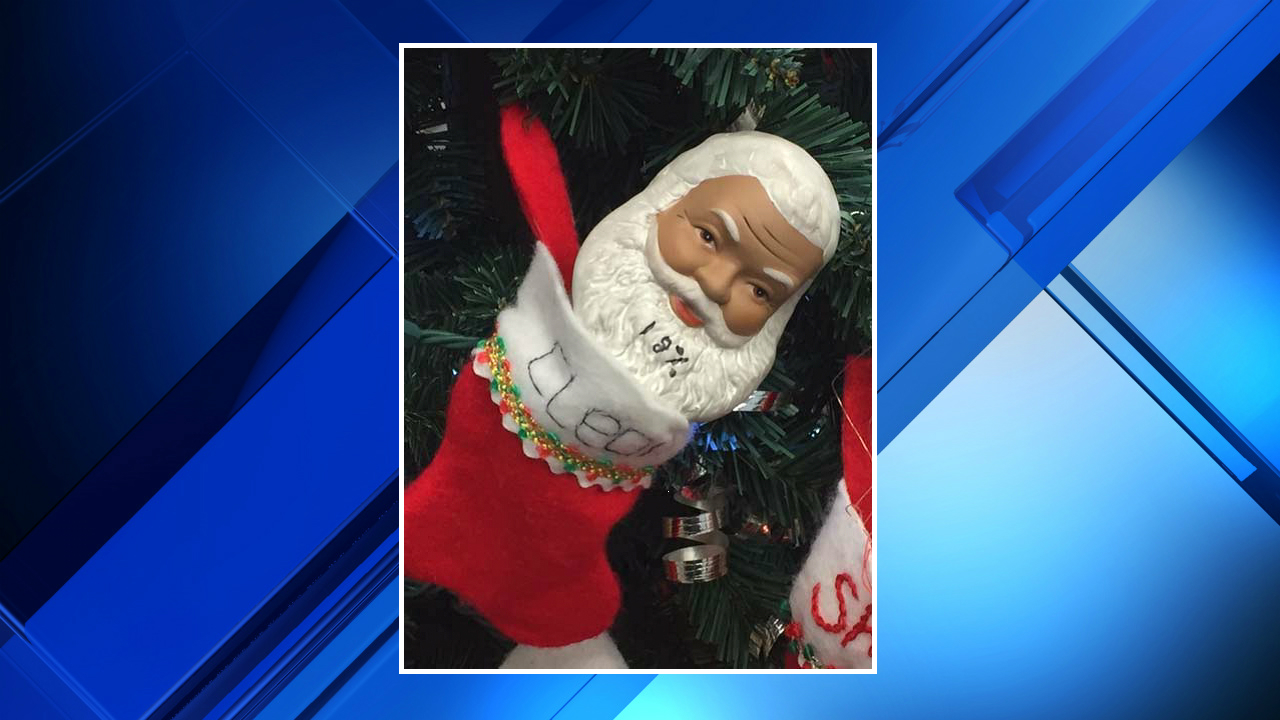 Sign up for ClickOnDetroit breaking news alerts and email newsletters